Forensic Automotive
Engineering
LANGE TECHNICAL SERVICES, LTD
For over 30 years, Lange Technical Services has provided Forensic Automotive Engineering & Claims Assistance Services to the insurance industry, legal community, law enforcement, local government & industry, specializing in the analysis of motor vehicles for the purposes of failure analysis, claims investigation & litigation support.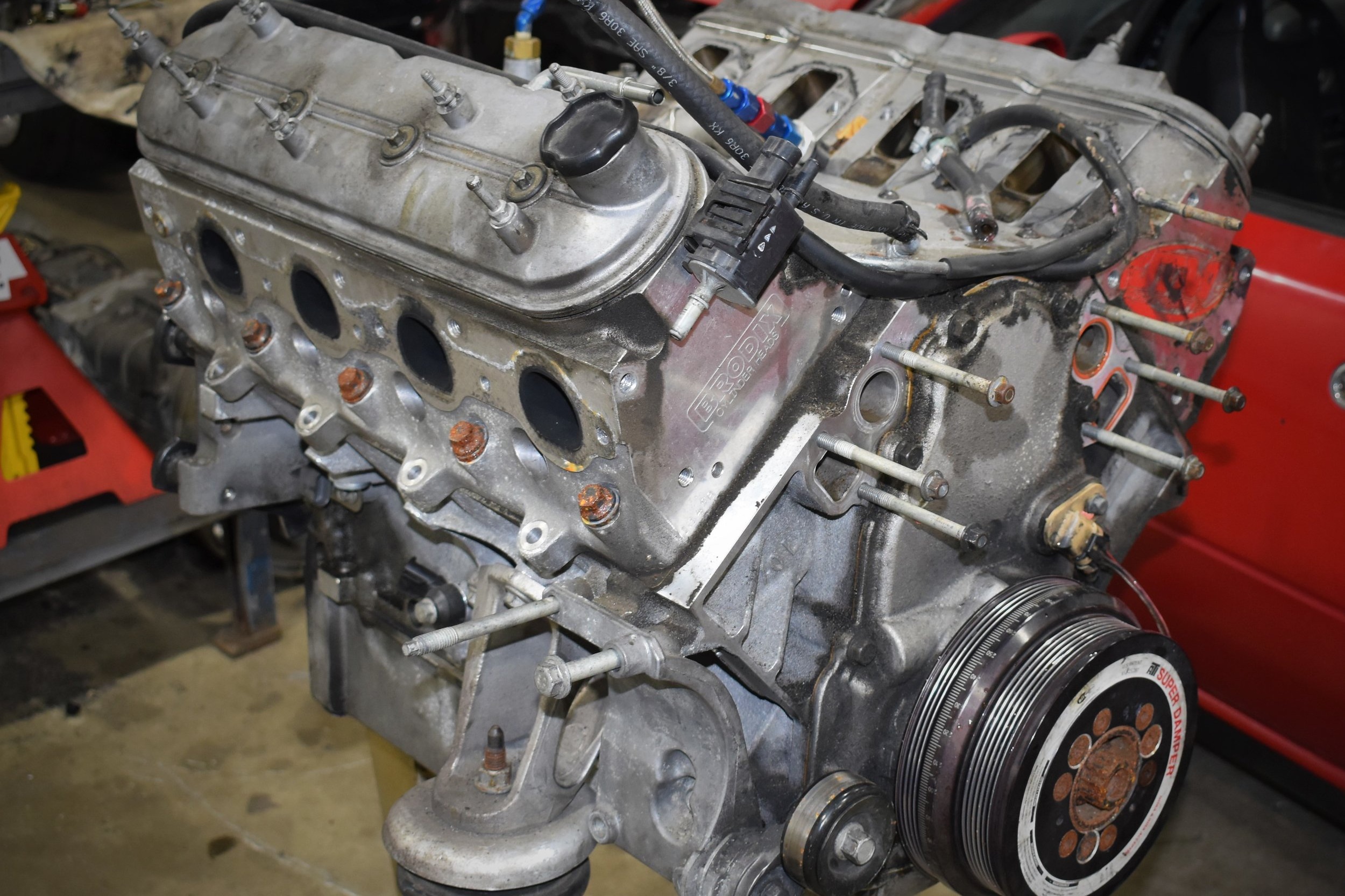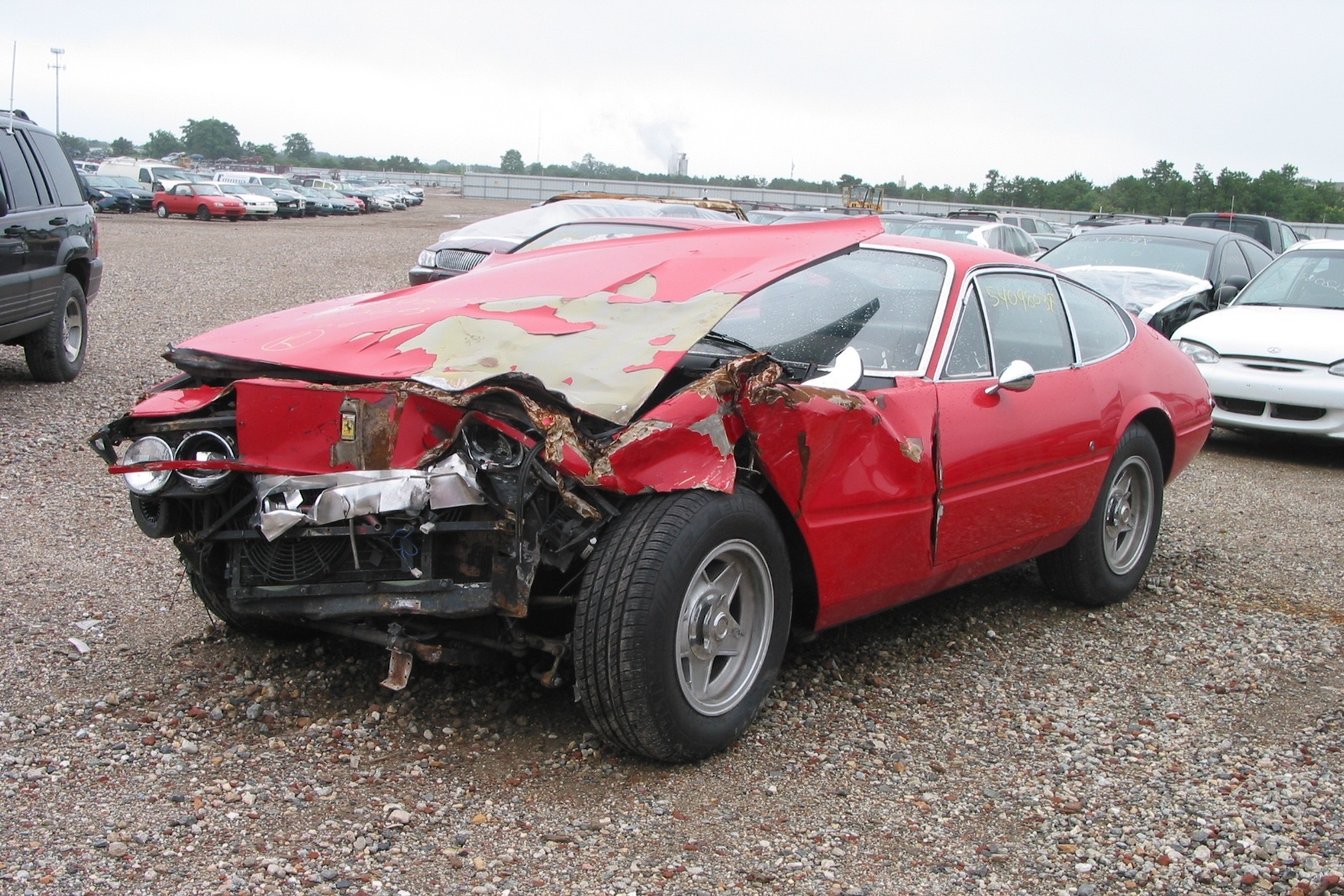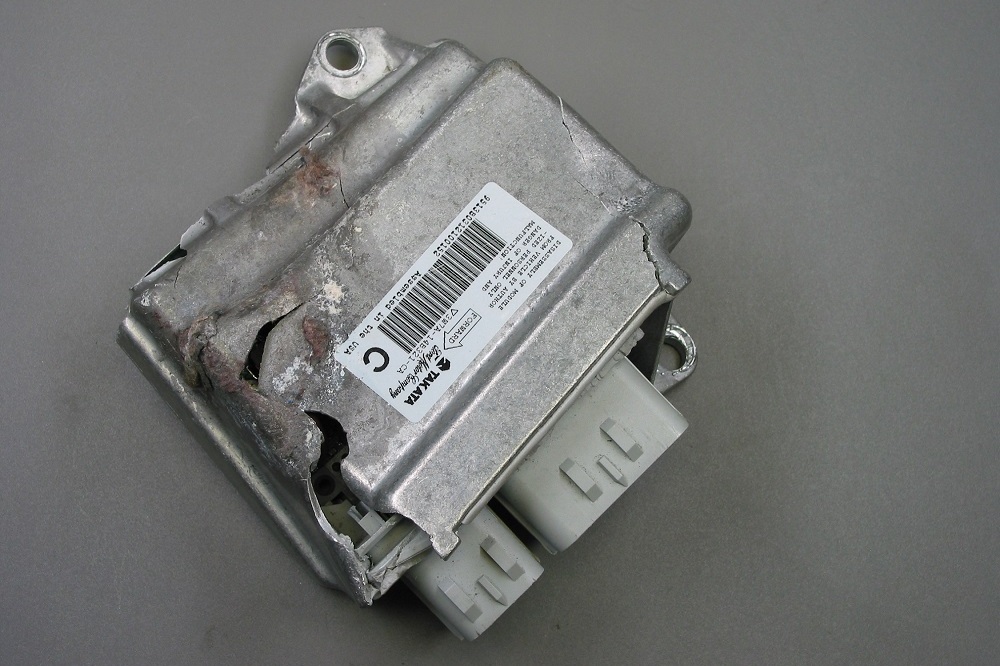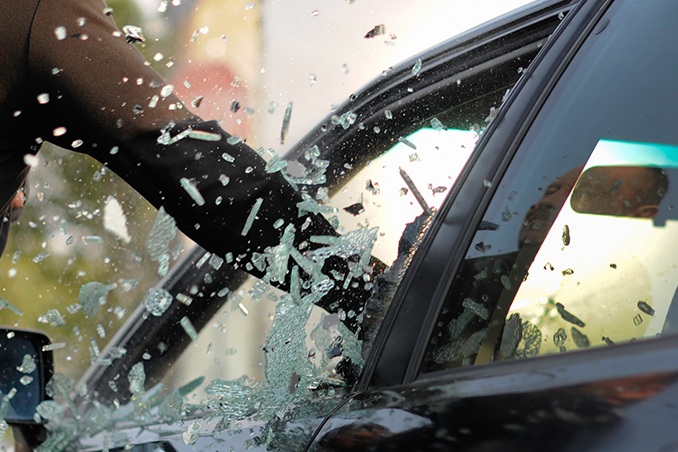 Why We Are Different
We only take cases involving motor vehicles: cars, trucks, motorcycles, specialty vehicles, etc.

The technical staff of Lange Tech has the specialized education, experience, equipment and training to support our investigation findings and opinions.

Our technicians have been "COURT QUALIFIED" in their specific area(s) of expertise

Our reports are concise yet comprehensive, written for the layman without extensive use of technical terms and jargon.

All investigations are performed with, or overseen by, a Licensed Professional Engineer

We are experts in providing simple answers to technical questions.